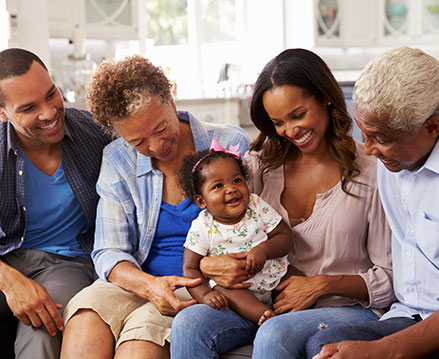 Estate Planning
As the parent of a daughter with a disability I know how difficult and overwhelming it is to think and plan for a future when I can no longer be there for her. Every family situation is different and each estate plan is unique. I work closely with my clients to develop an estate plan that will ensure that their property is distributed in accordance with their wishes and that funds can be left to their child or loved one with a disability without jeopardizing government benefits. My goal is to give my clients peace of mind knowing that they have a plan in place that will provide for the future needs and security of their family.
For estate planning clients, Marna will:
Meet with you to discuss your family's financial situation, needs and goals and review with you the various estate planning options available
Help you to select a plan and prepare all the necessary documents such as wills, trusts (including a special needs trust), power of attorney, health care proxy and a living will
Educate you on the various benefit programs available to individuals with disabilities such as Medicaid, Supplemental Security Income (SSI), Social Security Disability (SSDI) and the services provided by the New York State Office of People with Developmental Disabilities (OPWDD)
Assist in the application process and provide information on asset preservation and planning for long term care
Contact Marna to arrange am Estate Planning consultation.