New York Announces substantial funding For Direct Support Professionals (DSP)
March 8, 2022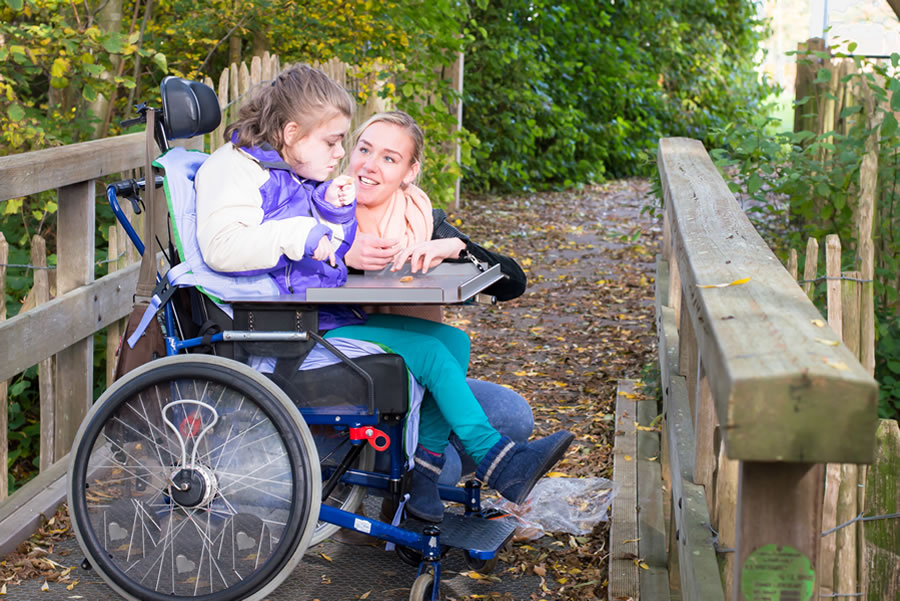 The most underappreciated workers in New York are about to get some long overdue financial relief and benefits. DSPs are the foundation of the New York system that services those with developmental disabilities. They perform work that is physically difficult and emotionally challenging. Yet they make as little as $12.50 per hour on average and gross less than $30,000 per year — hardly a living wage. Not surprisingly, there is a severe shortage of DSP workers and agencies are terribly understaffed. The developmental disability community has lobbied Albany for years to increase DSP pay, but it mostly fell on deaf ears.
Finally, Governor Hochul announced in late November 2021 that New York will provide over $1.5 Billion from President Biden's American Rescue Plan to aid DSP's and the agencies that employ them.
This will include:
Incentive payments to DSP's who worked during the pandemic and money for those who got vaccinated
Retention and longevity bonuses
Money for recruitment and retention strategies to improve the overall stability of the DSP workforce
This financial relief for DSPs will finally reward these "heroes". It will help to ease the critical shortage of these workers going forward. The entire developmental disability community will benefit.
The Acting Commissioner of OPWDD, in an end of year 2021 address stated that the funds noted above will be dispersed in the early part of 2022.
Of course, further work needs to be done. New York should significantly increase the minimum wage for DSPs and OPWDD is continuing to advocate for that. In addition, OPWDD is engaged in more vigorous DSP recruitment and retention programs. For updates on all of this, contact your local OPWDD office and check the website at opwdd.ny.gov.